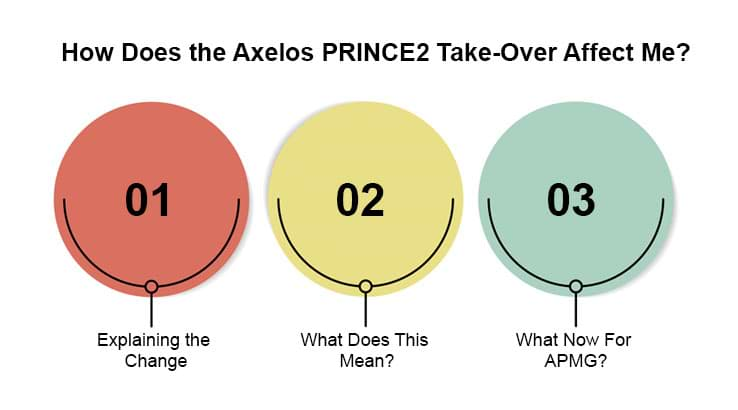 How Does the Axelos PRINCE2 Take-Over Affect Me?
There are changes afoot to the Best Management Practice portfolio; from January 1st 2014, PRINCE2®, ITIL® and Best Practice Suite Programs like MSP® will have a new Accreditor called Axelos.
So what does this mean for those with APMG certificates? Are they worthless now? Is PRINCE2 going to change dramatically and require an overhaul of retraining within organisations using the framework?
In short: no. But these developments are worth keeping an eye on leading up to the handover in 2014.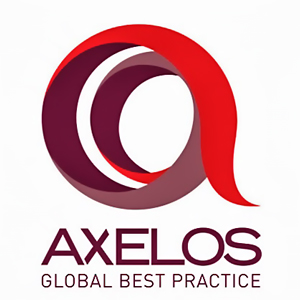 Axelos is a joint venture between the government and the firm Capita (who will own 49% and 51% respectively). Axelos will be taking over from APMG after submitting the winning bid on a re-tender from the government but it's not as clean cut as just a straight replacement.
As a provider of PRINCE2 Training, ITIL Courses and MSP Training, this is big news for us here at Silicon Beach, and for the many businesses that come to us for their Best Management Practice courses.
In this post we'll briefly examine the details of the deal, and more importantly, discuss any potential impact it may have on you as either an existing or future PRINCE2 (or ITIL or MSP) Practitioner.
Andy Trainer
15 Aug 2013