Classic Icon Designs - Time for a Change?
Skeuomorphism is, according to Wikipedia, "a physical ornament or design on an object made to resemble another material or technique." It's a somewhat controversial design technique that has been around for centuries.
In terms of web and mobile design, skeuomorphism is most commonly referred to in terms of icons or even apps and software which use representational design elements that possess little or no functionality. You can learn all about skeuomorphism on our InDesign Training.
An example of it would be the notepad on Apple iOS devices which has been designed to look like a traditional paper notepad. There's no need for it to be designed like this, from a functionality perspective, but the way it looks makes its purpose easily identifiable. The skeuomorphic philosophy employed by Apple is a big part of their approach to making tech simple and ultra-user-friendly.
It's not just Apple that uses this technique though; it has been in use in the tech industry for years, especially with regard to buttons and icons.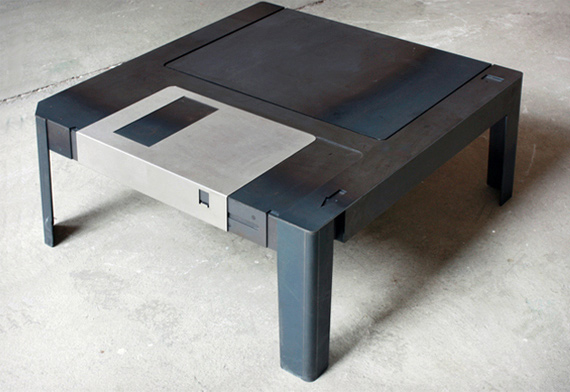 But is it a good thing? Should we really be using symbols that don't mean anything  in terms of the app or software?
Aaron Charlie
29 Apr 2013