 How to Find Negative SEO Links Aimed at Your Site
What Is Negative SEO?
In simple terms, negative SEO is any act performed to harm a competitor. In this case I'm going to look at links as that's the biggest talking point and easiest to spot, but if you want to scare yourself then I recommend reading Kristine Schachinger's hair raising post on Extreme Negative SEO.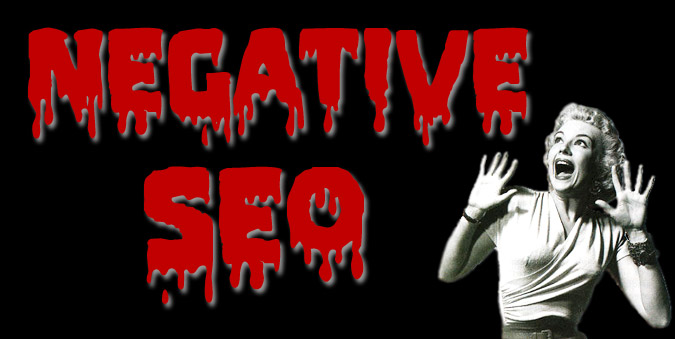 The act of building bulk backlinks to your site with exact match anchor text used to be a great idea. It resulted in higher ranking and was relatively easy to do. However, since the search engines have started cracking down on this hard, it's become a very bad thing for your site - just the sort of thing that can get your site penalised or even delisted by Google.
This is a move that promotes quality - that's great! But what if you're not the one building links to your site? What if a rival decides to turn their mass link building schemes on your site instead of theirs?
Craig Charley
15 Aug 2012