 Old Spice example - Does Viral Marketing Increase sales?
We cover a variety of Social Media strategies in SEO Training, you can also learn more about online marketing on our Google Analytics courses in Brighton, Sussex.
Well, there has been a lot of fuss about Abs Man, Hunky Guy Old Spice man, and I can understand why. It has caused such a stir that I wrote about it earlier today. But wait there's more to this viral campaign that meets the eye.
In just a few short weeks the campaign can claim
Nearly 90,000 followers on Twitter, including a host of celebrities.
100 million views and 100,000 subscribers on YouTube
666,000 fans on Facebook
So it's a great success yes? Well yes if your goal is to increase brand awareness, to put yourselves on the Facebook Map or become king of the twittersphere. But what about sales? What if your goal is to increase sales? What about your ROI?  These questions arrived in our comment box soon after posting - thanks Nicholas Butler for making me think and have to write a follow up!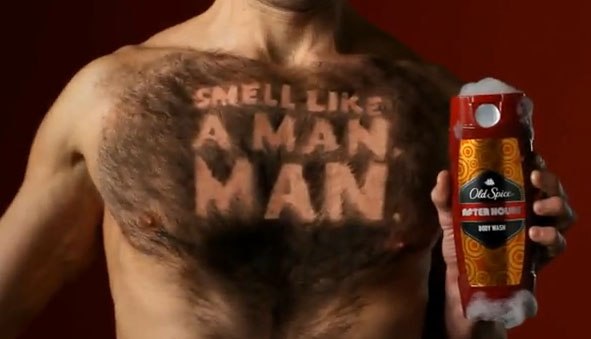 Today, news breaks that Old Spice sales have dropped 7% since the campaign started and critics are out in force talking about how viral marketing doesn't equate to sales.
So before you invest in a massive marketing campaign you or your agency should be asking what your end goals are. The fact is, the highest ROI campaigns may not use Twitter, Facebook or hunky guys. It is important to have clear goals in order before you start a campaign. If the Old Spice wanted a campaign to increase the online buzz increase brand awareness, gain thousands of fans, build a network of advocates and reach a new audience with its product, while being brilliantly entertaining, then the campaign was an overwhelming success. If the goal was to increase sales then the campaign failed.
It would be interesting to know if sales would increase if the product itself were sexy Food for thought.
Heather Buckley
22 Jul 2010