Time Management learn to Work Smarter
"If I want the job done properly then I have to do it myself."
How often have you heard that one … probably said by a manager, frustrated by the lack of expertise of some staff member?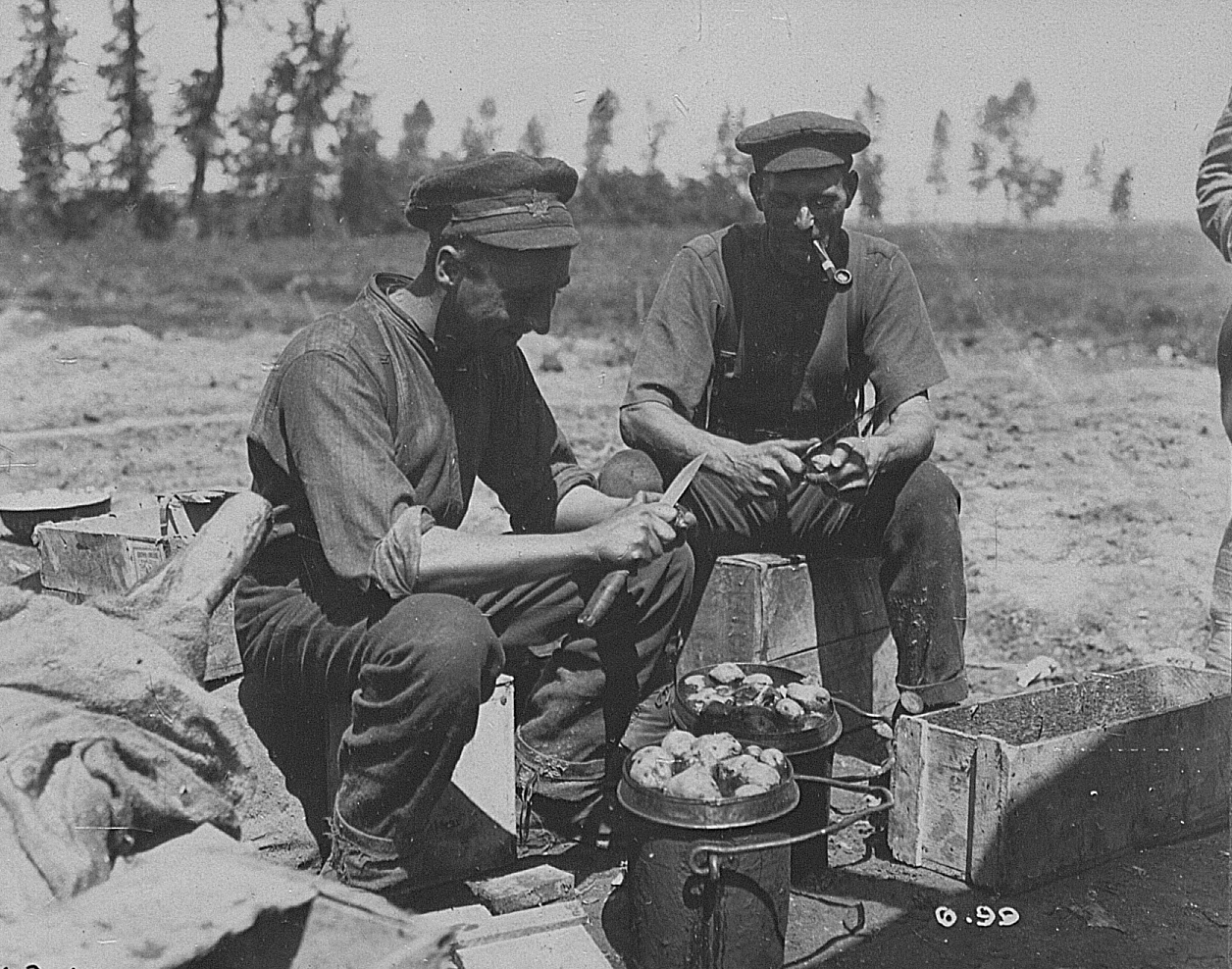 Image courtesey of Wikimedia Commons
Why, you may wonder, has the worker not got the expertise? Why must the harassed manager carry so much of the burden?
Several years ago I was working for a major international financial organisation when they offered a Time Management course for senior executives. All agreed the course would probably be useful. But attendance was optional and when the day arrived only four, of over forty, of these senior people turned up. The reason? Go on, you know already, don't you? Yes, they couldn't spare the time to attend!
Why are staff at all levels – from the most junior to the most senior – so 'time poor' in today's business environment?
Where, it appears, too many people seem to be taking on an inordinate workload … and not handling it well. Could it be that, to use a common modern phrase, rather than working harder they need to work smarter?
John A G Smith
1 Jul 2016