Free Excel and Word documents for your Link-Building Campaign
Every SEO Person Needs This in their Link-Building Toolkit.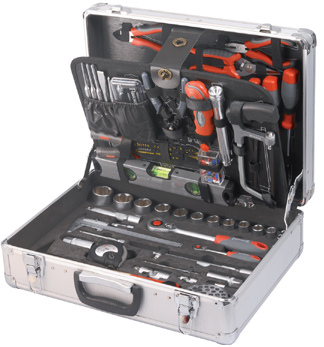 Link building is the process of trying to manipulate the inbound links that are directly aiming towards a site. It is an essential part of an SEO campaign but a lot of SEO people do not use or have the essential tools to do the job properly and thoroughly. Even so, the people with the right tools still don't use them to their full potential and are making life difficult for themselves.
If you want to learn more about building your own spreadsheet then take our Excel Training course ( we also offer advanced excel training), also if you want to learn more about Search Engine Optimisation, then try our SEO Training course in Brighton, Sussex.
I have created an Excel document and a Word document to help you with your link building campaign. The Excel document includes different worksheets with different lists in to enter your data as you go along. For data entry, Excel will always be a useful tool to use as it allows you to switch from cell to cell while entering data with ease.
Normally, link building is an on-going practice and from time to time it can get boring and repetitive, but if you keep it all organised then you will find it a lot easier. Also, if you need to get someone else to do the link building for you, with these resources, you can easily pass on what you have done and they can just pick up where you left off.
You can download the resources at the bottom of this page, but here's a breakdown of what is in them and what you should be considering when starting your link building campaign -
Heather Buckley
1 Oct 2010