Mammoth Guide to Webmaster Tools for SEO
Get hands-on with Webmaster Tools on our brand new advanced SEO Strategy Training course- the most up to date course on the market.
Google Webmaster Tools is an incredible tool for running health checks, monitoring your site's progress or uncovering the source of a problem. It's also an essential SEO tool.
If you're not familiar with Webmaster Tools or you haven't been keeping up with the latest changes & additions then we are here to help.
Learn about every feature of Google WMT and find out how you can use it for quick and long term SEO wins.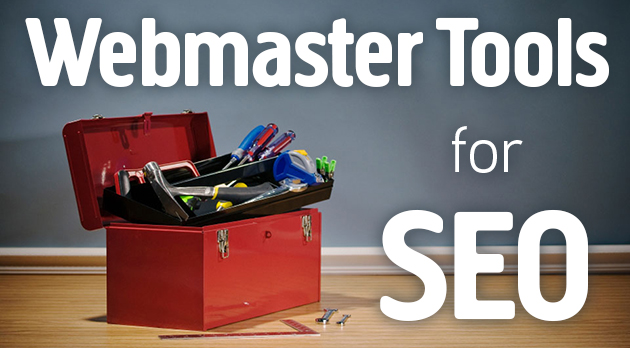 If you want to get hands-on with Webmaster Tools then come down to Brighton for our 1-day SEO course which will give you hands-on experience using WMT for SEO. We are always updating our SEO courses with the latest trends and best practices. If you're more interested in the analytics side of Webmaster Tools then we also recommend our 1 day Google Analytics or Advanced Google Analytics course.
I've thrown in a lot of tips along the way based on our experiences at Silicon Beach so you will have some good ideas to use Webmaster Tools to improve your site's performance.
Let's start from the top...
Craig Charley
13 Feb 2014 How to Use Structured Data Markup
New SEO Course - Advanced SEO Training for Managers?. Get hands-on with Structured Data Markup & Semantic Search.
Have you ever wondered where Google gets the information for search results like these?

This is an example of Rich Snippets generated by Structured Data.
Structured data markup helps search engines understand the context of a webpage through the use of HTML tags.
You identify an item (ie. recipe) and its properties (ingredients, preptime, nutrition etc.).
See which items and properties BBC Good Food has used with Google's Structured Data Testing Tool.
You can also check the page source to see how they have actually marked up the page:

Aaron Charlie
20 Feb 2014