 The Future of Project Management
New technology develops at an alarming rate. Business gets more competitive by the day; demands for speed and quality require new thinking and revised processes. Here we list some current trends and challenges for project managers.
 Today's project managers need to update their processes in line with business, customer and stakeholder expectations. Collaboration is a common theme.
We offer APMG accredited PRINCE2 Training and MSP Training courses at our training centre in Brighton, but we can also come to your premises for training. Call us on 01273 622272 for a quote.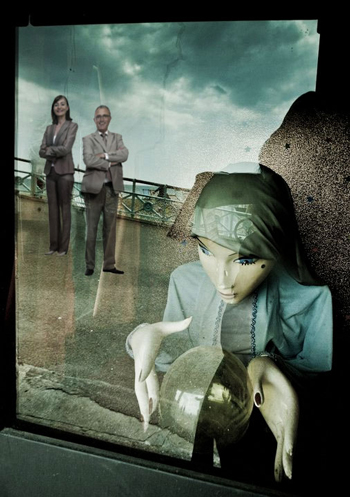 Adoption of Collaborative Software Solutions
The use of collaborative technologies is on the rise. The use of Google Docsand SharePoint is becoming more commonplace. Virtual workers and projects require efficient ways of communication and collaboration.
Automatic and central distribution and control of documents has never been easier.
Agile Project Management
As projects become increasingly complex, project managers need to be increasingly flexible. Businesses and organisations are beginning to adopt Agile Project Management practices and combining them with traditional project management. Many are using Agile to inform and develop a new set of strategies for coping with projects, adapting methods for team collaboration and communication.
Agile Project Management Training enables you to gain Agile Practitioner Certification, enabling you to successfully manage Agile projects.
Andy Trainer
23 Mar 2012