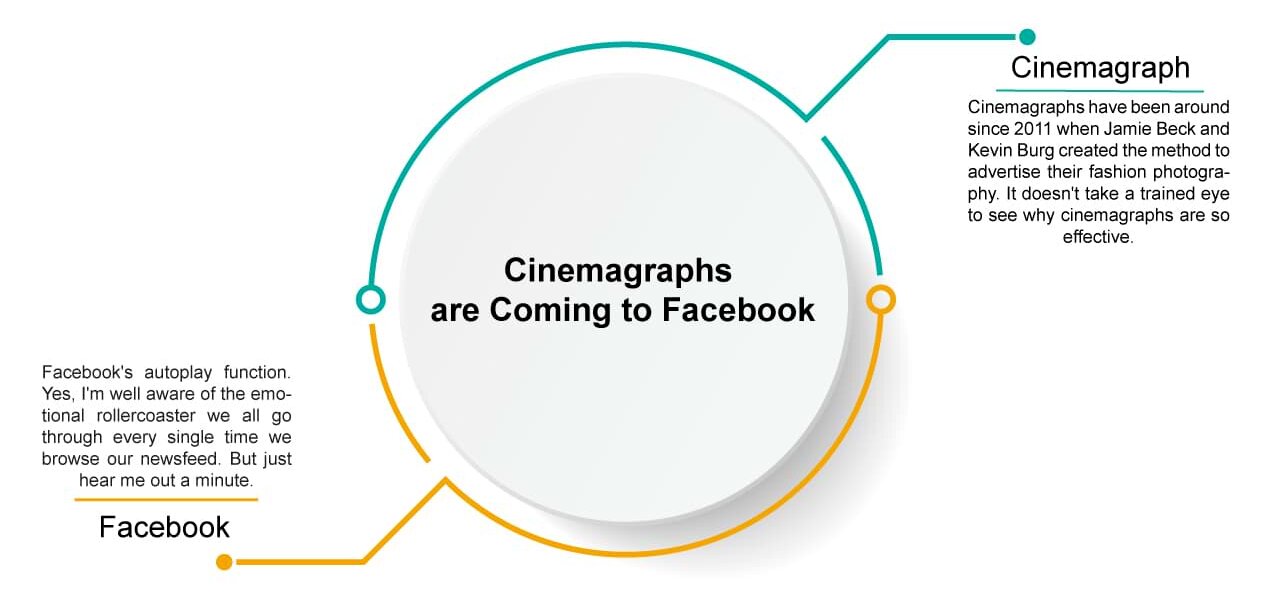 Cinemagraphs are Coming to Facebook
By now you probably will have heard the news that 'cinemagraphs' are coming to Facebook ads. If you haven't heard of a cinemagraph before then take a moment to appreciate the almost-hypnotic power of a Yellowstone waterfall from footage captured in a video 'Echoes in the Canyon' by David Hollandsworth.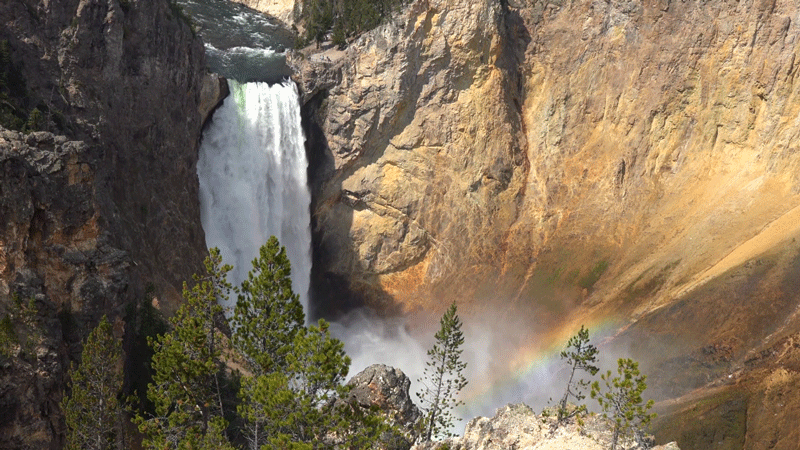 Credit: Reddit user 'BigMurph26'
What is a 'Cinemagraph'?
A cinemagraph is usually video that, through image editing software has been converted into a sequential, looping gif. The creator has edited the video so that large portions of the image are stabilised and selected sections are kept mobilised. We expect marketers will take advantage of Facebook's autoplay function for videos. I personally believe that cinemagraphs will become the greatest aesthetic marketing tool to hit Facebook in recent years.
Cinemagraphs have been around since 2011 when Jamie Beck and Kevin Burg created the method to advertise their fashion photography. It doesn't take a trained eye to see why cinemagraphs are so effective. I imagine the Twitter and Tumblr users amongst us will be no strangers to the occasional 'living image'. Animated .gif's have long been an art form on Tumblr - almost exclusively (until now).
Twitter technically supports animated gifs. In reality, they have been converted into MP4 video and must be clicked on to be viewed. No surprises that they often don't take off.
Aaron Charlie
19 Feb 2015 Social Influence Marketing
The psychology of social proof gives marketers an incredible tool for increasing the reach of their content.
We are influenced and we influence others based on the groups we identify with and the content we share online.
Digital marketing can tap into that mentality to increase inbound traffic and drive conversions; Social Influence Marketing.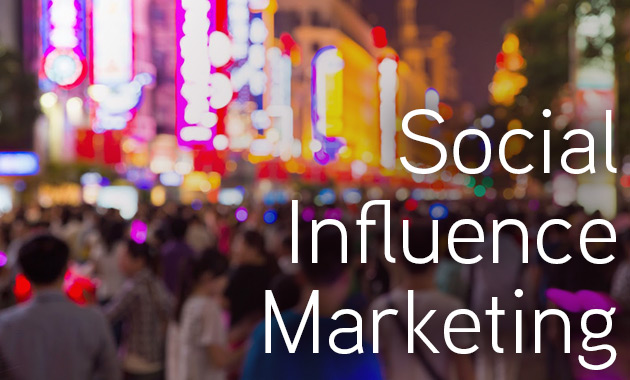 The theory of social influence is excellently explained by Victor Yocco for Smashing Magazine in his article 'Social Influence: Incorporating Social Identity Theory Into Design'.
I recommend reading Victor's post first to understand the theory behind social identity and then come back to find out more about how you can apply it to your own site.
Victor sees great opportunity for designers to enhance websites and products by using social identity theory in the way that Nike has built an entire network around Nike+.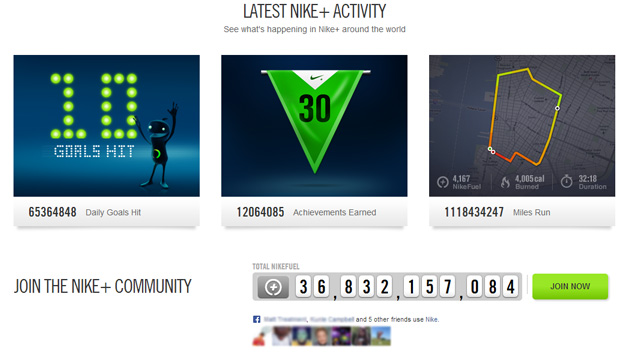 You don't have to build your own social network from scratch to take advantage of social identity theory. It can be as simple as adding sharing buttons to your site.
Social Influence Marketing is simply the use of social signals to increase online reach and improve conversion rates.
Not sure where to start with social media? Create your own effective strategy with Social Media training, part of our comprehensive Digital Marketing training package. It will really help you to improve your outreach skills so that you can start working on social influence marketing!
I believe there are three main social signals to identify; everyone, friends and celebrities.
Craig Charley
7 Aug 2014