 26 Location Apps for iPhone Reviewed - Finding Your Way to the Pub
I fancy a pint (not a rare occurrence) but I just don't know where to go. Perhaps I've just moved to the area or I'm just looking to go somewhere new.
10 or 20 years ago, my best bet would be to accost local passers-by and ask for recommendations and directions.
Well, that's no longer the case!
Thanks to my handy iPhone (I could have an Android device but for the purposes of this I don't) I can now download a smorgasbord of apps that will tell me everything from where the local is to what beer they sell to whether or not they're showing the England game.
I'm using pubs as an example but you can use geo-location apps to find pretty much anything. You could be designing the next big one after coming on our iOS App Development Training.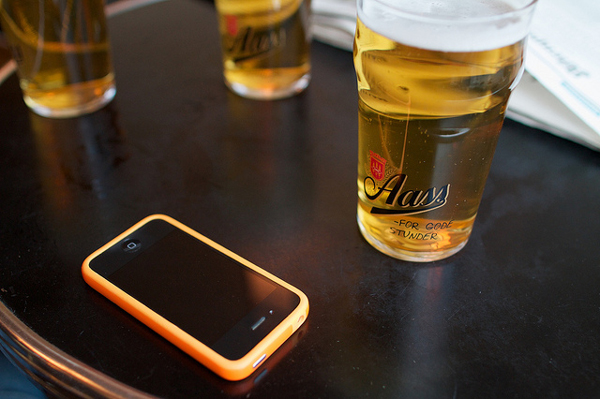 Geo-location apps are this decade's answer to tour guides and indecision and come in variety of shapes, styles and sensibilities.
I'm going to try as many as possible to work out which one is best for finding my way to a decent boozer, for telling everyone that I'm at a decent boozer (with an obligatory sepia-toned snap of my beverage as an accompaniment) and for various other decent boozer-related information and activity.
I'd like to point out that there are plenty of other things you could be doing with some of these apps aside from abusing your liver; like eating or dancing or something else constructive, it's just that I chose an activity close to my heart.
So for each app I'm going to rate it out of 5 for Usability (how easy it is to use), Choice (how many options it provides), Information (like opening times, WiFi connection etc) and Review System (how good the system for leaving/reading a review is, if there is one at all).
Aaron Charlie
28 Mar 2013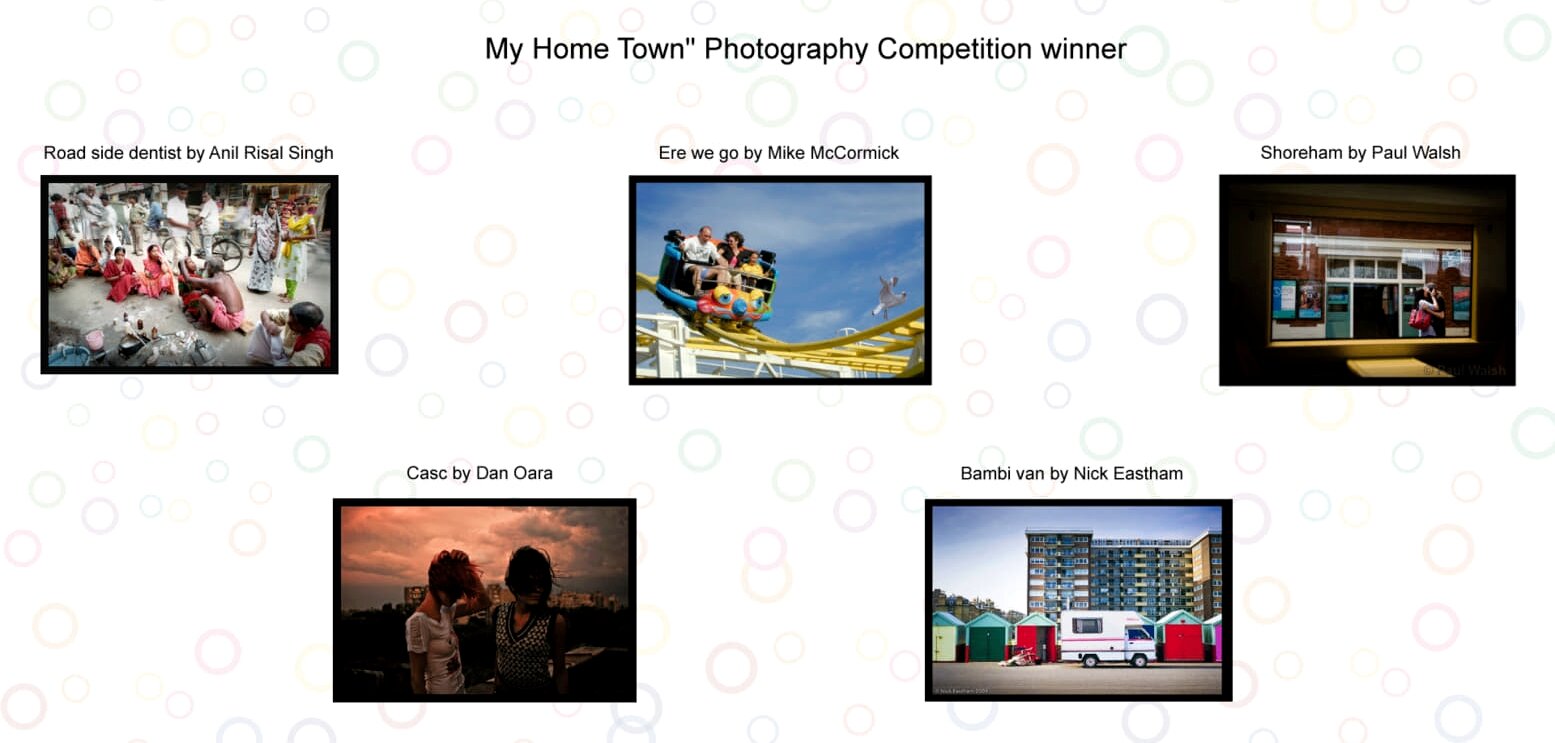 "My Home Town" Photography Competition winner
Thanks to everyone who entered our "My Home Town" photography competition, in the end we had around 220 entries and a really high standard. The time has come to announce the winning photograph, with a free Silicon Beach Training course here in Brighton for the photographer: the winner will be able to choose any one or two day course with Social Media Training, Photoshop Training, Wordpress Training or Advanced Excel Training in Brighton, Sussex, being just a few of the training courses on offer.
There's only one winner, but entries were so impressive that we've also featured the six shortlisted runners up. Thanks to our fantastic photographer judges Miss Aniela and Pete Barr Watson who kindly took the time to pick a winner, based on Originality, Interpretation of the Theme and Composition.
For those who missed out last time, see our current "Summer" photography competition with an amazing Photoshop workshop for the winner.
Aaron Charlie
7 Jun 2010