20 Non-Blogging Quotes That Will Make You a Better Blogger
The famous and fabled are always reeling off catchy one-liners.
Some of them mean nothing, some are just funny and some are life-altering.
Most of these quotes were concocted prior to the existence of the internet, let alone blogging, but in many ways they're appropriate as guidelines for online writers in the modern age.
None are steadfast rules but all contain something insightful.
Of course, to become a great blogger, you should come on our Blogging and Content Marketing Training which is ideal for both businesses and individuals.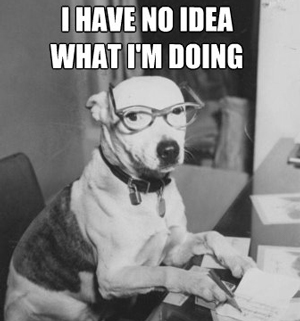 So without further ado, here are 20 famous (or almost-famous) quotes that have nothing todo with blogging but which every blogger should remember.
Heather Buckley
26 Jul 2013
5 Differences Between Personal and Business Blogs
If you write for both a personal and a business blog you need to tailor your approach to suit a different audience or you'll risk losing readers.
If you find yourself writing about your cat's almost human-like facial expressions on your tech business blog more often than you find yourself writing about Apple or Facebook, you ought to read on.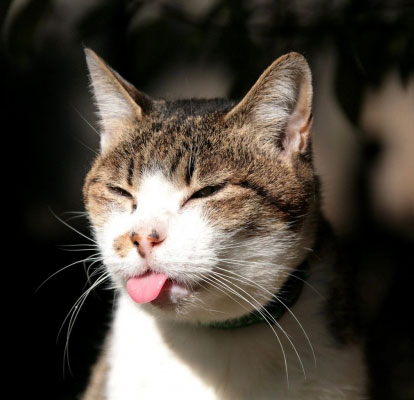 Blogging is an important part of a broader SEO strategy which is why Blogging and Content Marketing Training is included as one of our SEO Training Courses.
These are the main differences between the two styles of blogging and why they are important to remember. Of course there are always exceptions to the rule. If your tech blog readers  like cats then you might be on to a winner.
Aaron Charlie
16 Nov 2012