Andy Trainer
18 Nov 2009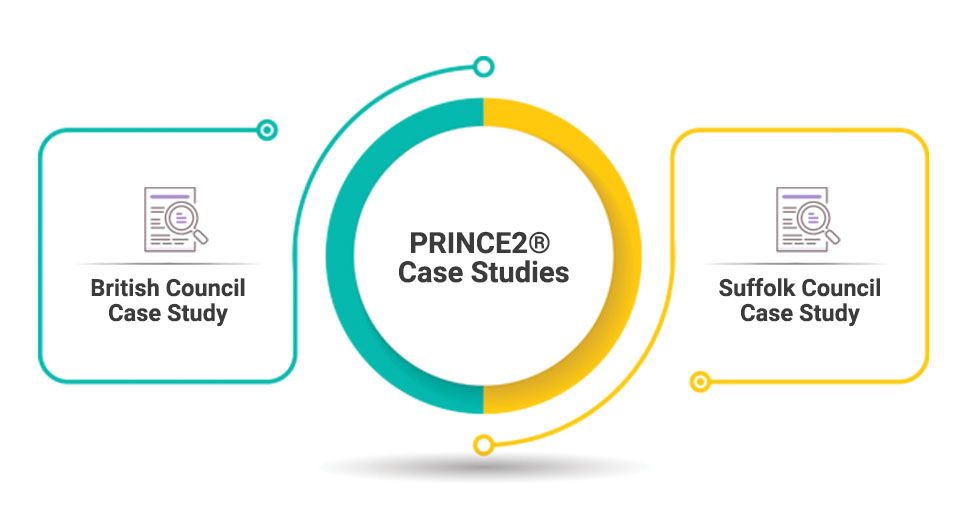 Download PRINCE2 Case Studies
As we always make clear in our PRINCE2® training, PRINCE2 is a toolkit. Whilst you need to learn the whole toolkit to pass your PRINCE2® Foundation or PRINCE2 Practitioner exam, when you come to run PRINCE2 projects back in the workplace, you'll use the parts of the methodology that suit your situation most, and not necessarily all of the tools on every project.
If you're building a business case for implementing PRINCE2® in your organisation, or have attended one our PRINCE2® Foundation or PRINCE2® Practitioner training and want some more information about how other organisations have implemented PRINCE2, these case studies provide useful insights in to how PRINCE2® 2009 is used in the real world, and the benefits it can bring.
Click on the links below to download case studies about how the British Council and Suffolk County Council have implemented PRINCE2®.
Posted under: