Andy Trainer
29 Apr 2014 TagPoints win Silicon Beach Startup Competition
jess Stephens, Managing Director at TagPoints blew away the judges to win the Silicon Beach Training Startup Competition in Brighton, Tues 22nd April 2014.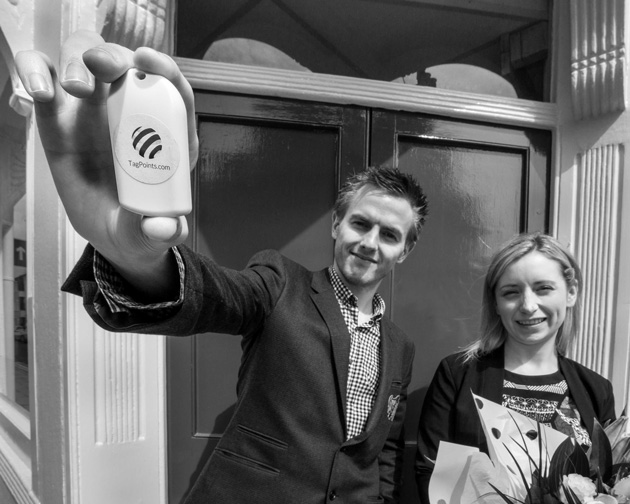 Competing against two other strong finalists in Sweta Chattopadhyay (Localfunded) and Jenni Macdonald (Precision Paraplanning), Jess gave a strong presentation highlighting the potential for TagPoints to grow which clearly impressed our judging panel; Darren Fell (Crunch), Caraline Brown (Midnight PR), Lisa Reynolds (Let Me Do That For You) & Mike Herd (Sussex Innovation Centre).
The judges were "blown away by the capability of the business and how fast it could scale" and while impressed by the other finalists, TagPoints were the clear winner on the day.
TagPoints now has the support of sponsors Silicon Beach Training, Crunch Accounting, Midnight PR and Clear Business Development to help grow the business and realise their ambitious plans.
We were treated to focused, professional presentations from three upcoming entrepreneurs.
Localfunded's Sweta Chattopadhyay presented first and revealed the results of the recent launch of their local crowdfunding platform.
Their USPs included a very flexible funding model for businesses and a focus on local community projects. At the moment there are only five projects on the website; we look forward to seeing how the platform develops as more businesses sign up. Can they challenge the success of established crowdfunding websites like Kickstarter?
Up next, Jenny Macdonald outlined her plans to grow her outsourced paraplanning business Precision Paraplanning. We thought that the business plan was solid; it requires minimal infrastructure and so the opportunity for growth is great. It sounds like paraplanning is a growing industry and we wish Jenny every success is continuing to develop her business.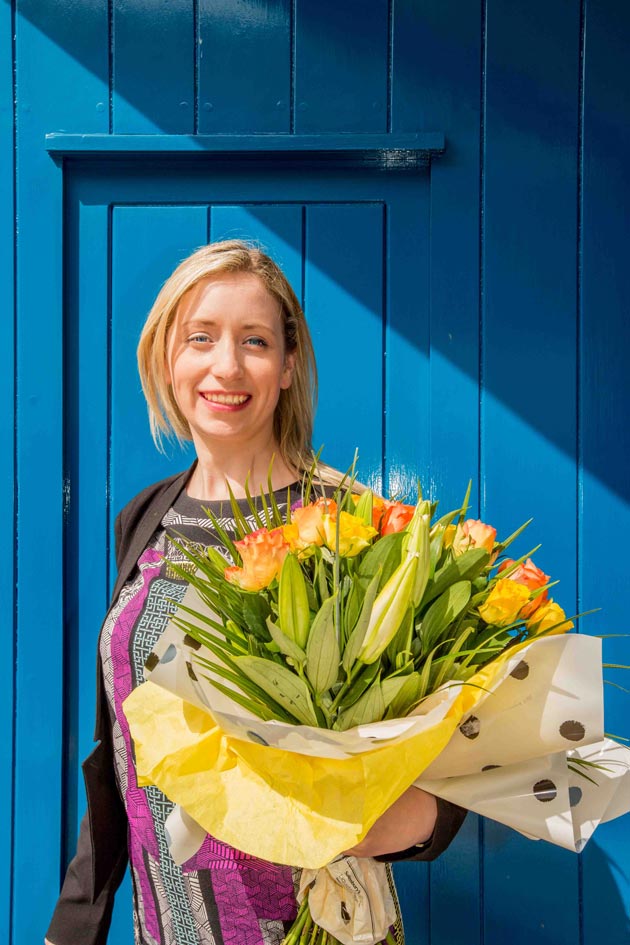 Jess Stephens closed the presentations and captured the judges with TagPoints' success in their first year and their ambitious targets. They have developed a strong, scalable infrastructure that uses Beacons to allow businesses to develop new ways of taking advantage of mobile targeting. Having already launched in Eastleigh's The Swan Centre, TagPoints are leading the way with Beacon technology in the retail industry and this is what most impressed our judged.
The advanced targeting options available to TagPoints' customers give businesses a new way to engage with consumers and drive footfall to physical shops.
TagPoints announced that they are "over the moon" about winning the competition and that the prize will be "very useful for us at this time of rapid growth".
We look forward to helping TagPoints develop their team through focused, hands-on training.
Posted under: