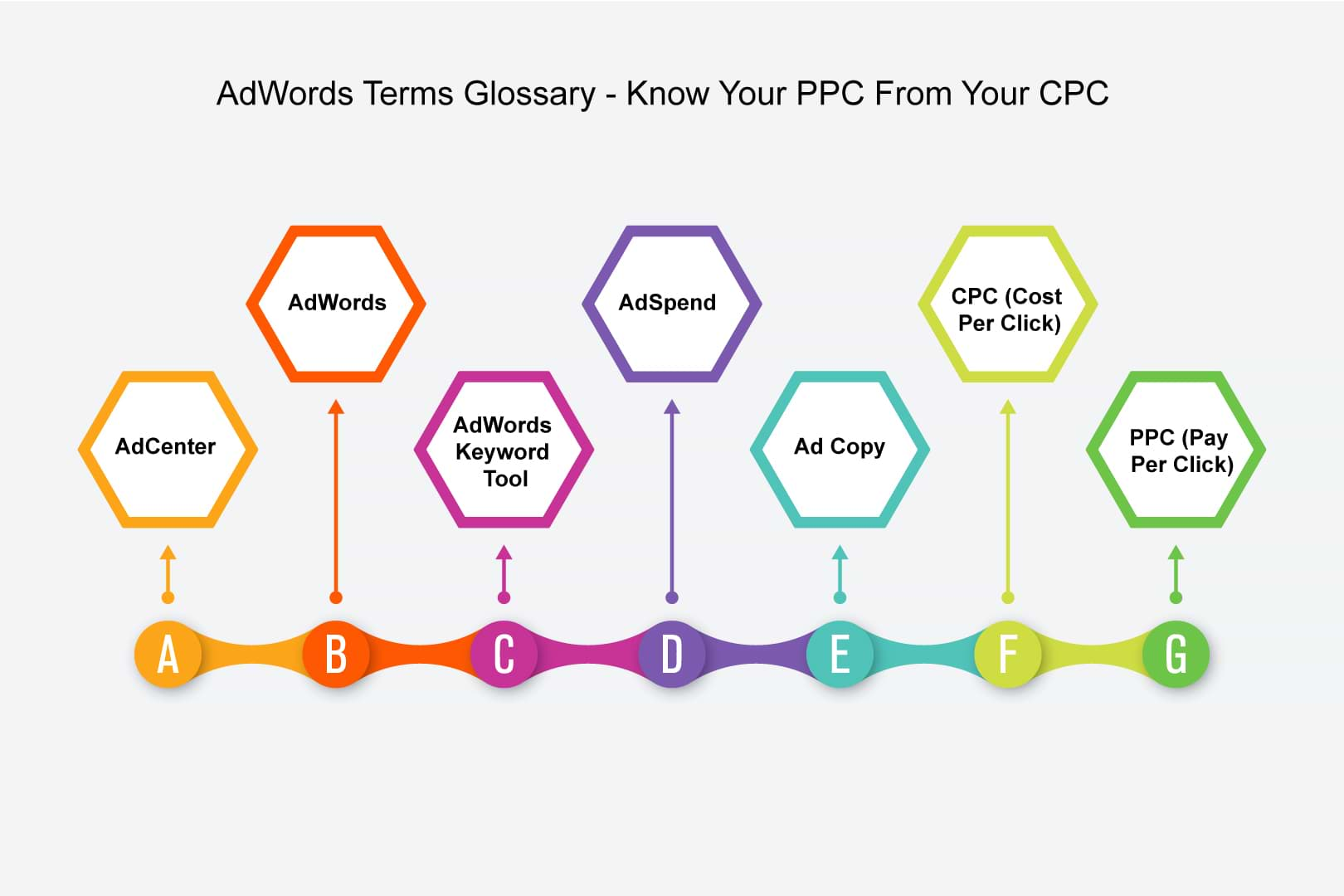 AdWords Terms Glossary - Know Your PPC From Your CPC
Last year we wrote our SEO Glossary, which covered all the important terms you need to know when running an SEO campaign. In that glossary we mentioned that PPC (Pay Per Click) is "where digital advertisers pay for their web pages to appear in a prominent place on a SERP for targeted keywords. Advertisers pay every time a user clicks."
Now that our Google AdWords course has been firmly established alongside our SEO training, we think it's time to provide a glossary for Paid Search as well! After all, studies show that clicks on Google Ads are nearly double organic clicks for searches with high commercial intent (this post on Search Engine Land has more to explain the significance of this).
Glossary of AdWords Terms
A/B Testing
Once visitors have clicked on your Ad, A/B testing means taking them to different versions of your landing page to see how their behaviour differs.
Aaron Charlie
26 Jul 2012