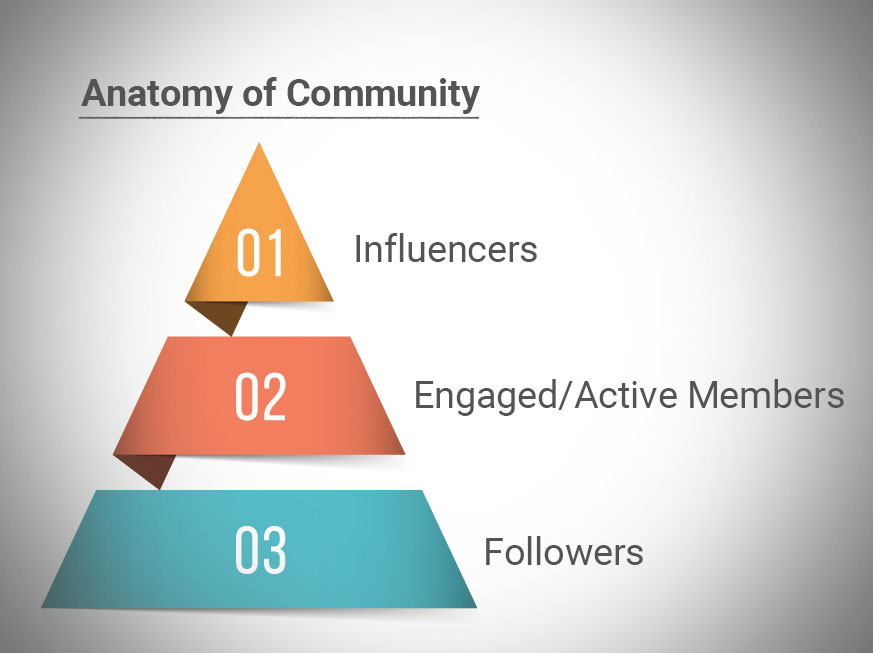 Why Communities are Essential to Growing your Startup
Communities are your best social media tool when starting a business.
Stop shouting into a void and start communicating; they are a great way to engage with potential customers, investors and brand advocates.
Offline networking is still a powerful tool but online communities can give you a global reach and are often more time and cost effective for your limited resources.
In this post you'll find out why communities are so vital and how you can start using them.

To learn more about using social media & communities to grow your business and engage with consumers and influencers, come on our Social Media workshops and Blogging courses. Together they will give you a powerful toolset to boost your brand online.
Why It's Important
You've started new business with a new idea. How do you get people to care?
You could spend money on advertising, but it would have to be a very good campaign to convince prospective buyers to take interest in a company they've never heard of.
Social proof is a strong selling point; it's not surprising why social media platforms are trying to take advantage of it with social ads (your friend X like our product) and why consumers are so protective of how their actions are used as social proof.
Recommendations are most valuable when they come naturally. It's easy to tell the difference between a genuine review and one prompted by a promotion or giveaway.
If you can create a community around your business or convince an existing community to take notice of your business then they will do a lot of the hard work for you, giving you the initial investment that you can later use on advertising to grow outside of the community.
Craig Charley
21 Jan 2014