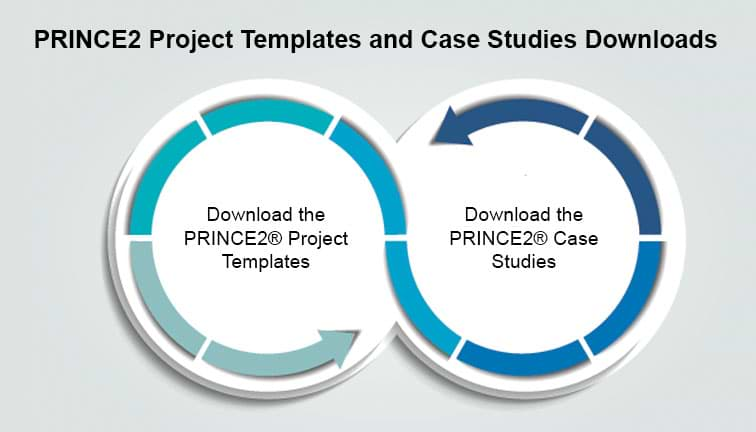 PRINCE2 Project Templates and Case Studies Downloads
One of the questions we're most commonly asked by delegates attending our PRINCE2® Training is "how does this apply in the real world". Whilst a good PRINCE2 Foundation or ;PRINCE2 Practitioner course should get you through your exam (which I'm pleased to say we're very successful at with a 97% pass rate), PRINCE2 is essentially a toolkit, and it's equally important to understand how you'll actually use these tools back at the office.
We achieve this by using PRINCE2 certified trainers who have extensive real-world experience as project managers who can help you to understand how the PRINCE2 processes and themes apply to real projects.
PLUS - everyone can now download free PRINCE2 Project Templates and PRINCE2 Case Studies from our Free Resources section.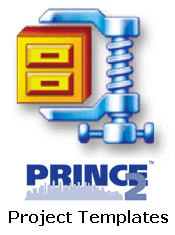 Download the PRINCE2 Project Templates for a zipped folder stuffed with documents in Word and Excel format that you can use at every stage of your PRINCE2 project.
Download the PRINCE2 Case Studies for real-world insights in to how the British Council and Suffolk County Council have benefited from PRINCE2.
If you have any questions about the PRINCE2 method or are interested in attending a PRINCE2 training course, call our office on 01273 622272 or e-mail us at info@siliconbeachtraining.co.uk
Andy Trainer
18 Nov 2009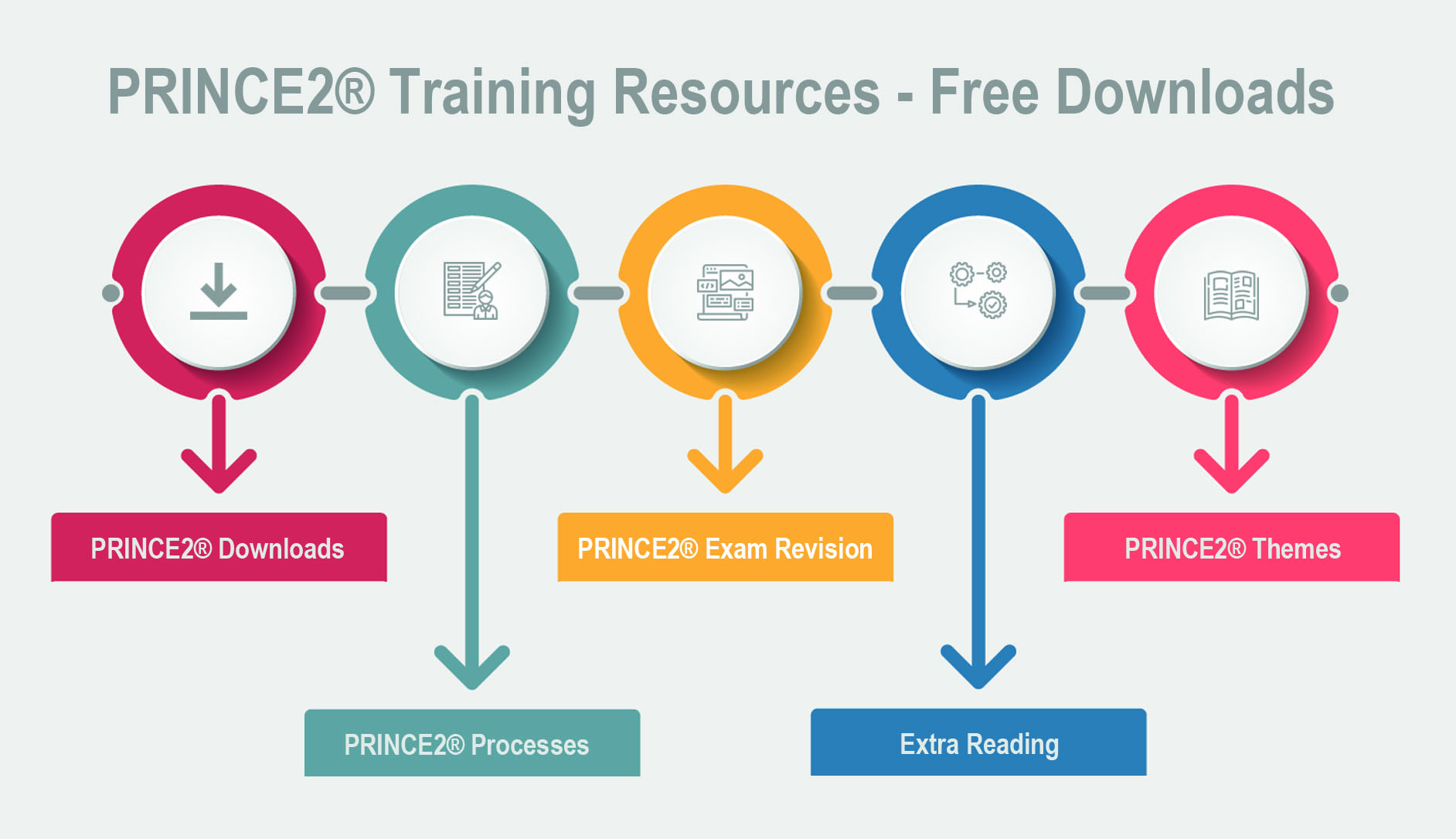 PRINCE2 Training Resources - Free Downloads
Welcome to our PRINCE2® Training Resources page, here you can find all our online resources including our PRINCE2 Quiz, PRINCE2 eBook and PRINCE2 Templates. You can use these resources to revise for your PRINCE2 exam or to start learning about PRINCE2 and all its features.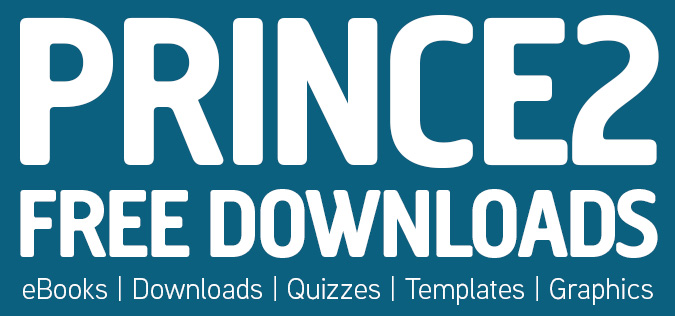 If you would like to learn more about PRINCE2 Training or take a PRINCE2 exam then come along to our PRINCE2 Foundation Training, PRINCE2 Practitioner Training and PRINCE2 Practitioner Conversion Training in Brighton, Sussex.
Is there something we've missed? Let us know in the comments and we'll do our best to add it as soon as possible.
Andy Trainer
2 Jan 2014