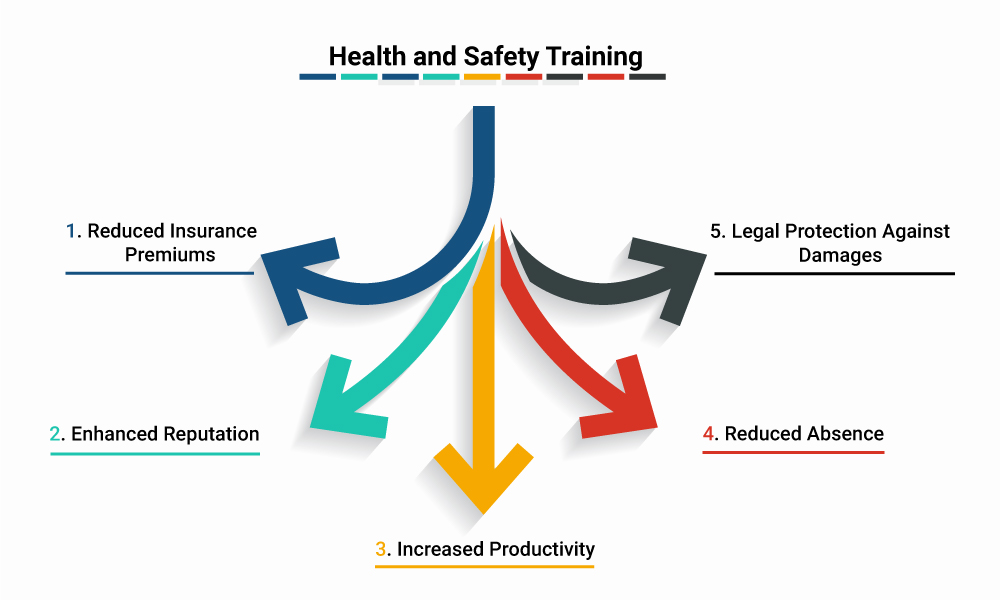 5 Benefits of Health and Safety Training
Meeting government requirements for Health and Safety, of course, has the ultimate goal of protecting your employees from harm. You would not want a workplace accident on your conscience, or to feel responsible for long-term effects from work on someone's health.
Further to this, having staff trained in IOSH Managing Safely means reduced insurance premiums, enhanced local reputation, increased productivity, reduced absence, and protects you against legal costs – or even imprisonment!
Within the company, the role of managing health and safety usually falls to a manager or supervisor. It is vital that they undertake training in Health and Safety law and practices in order to fulfil this role and protect the rest of the staff.
Here's some more on those ways that following Health and Safety practices can benefit your business: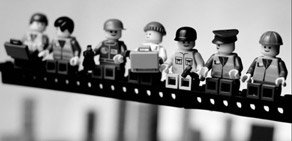 1. Reduced Insurance Premiums
Proving that you have managers who are trained in Health and Safety issues will reduce your insurance premiums because, of course, it means you are less likely to make a claim. Not only that, but the actions taken to prevent injury or illness will mean those premiums stay low because no claims are made.
Andy Trainer
2 May 2012