Andy Trainer
13 Nov 2012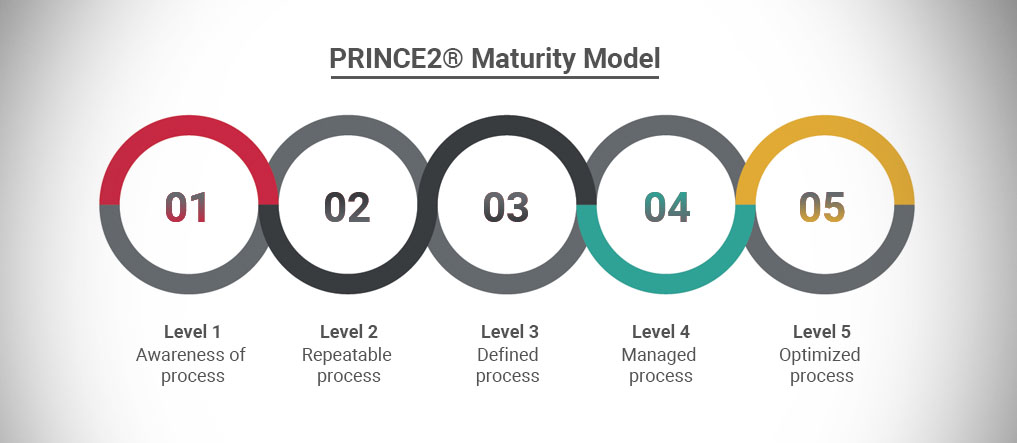 Managing Small Projects in PRINCE2
Applying PRINCE2® to smaller projects can be difficult because it was originally designed to cope with the larger, more encompassing side of Project Management.
As such, when undertaking smaller projects, some Project Managers have a tendency to disregard PRINCE2 principles and take a more holistic approach. More often than not, this will be of detriment to the overall success of the project, as regardless of size it is still important to adhere to accepted processes within Project Management.
On our PRINCE2 training courses, our trainers go out of their way to make sure that everyone learns how to tailor PRINCE2 to their own project environment.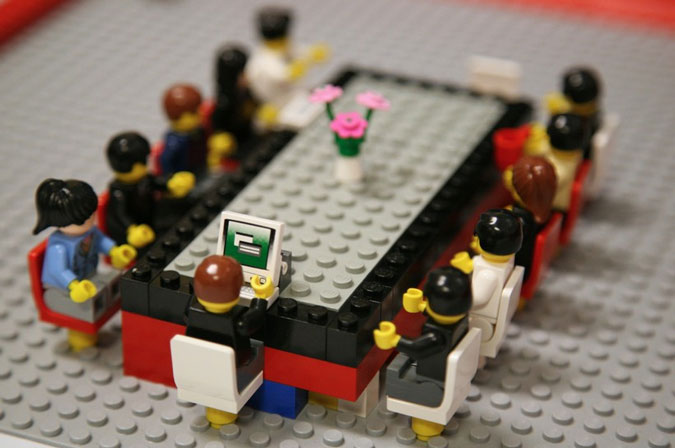 The 2009 'refresh' of PRINCE2 sought to give scope for the tailoring of PRINCE2 processes to projects of various sizes. As such, in this post we will discuss how to adapt key aspects of PRINCE2 to apply to small-scale projects and why this is so important. But first we'll discuss the way in which you shouldn't be managing small-projects.
PRINCE in Name Only
Often an inexperienced Project Manager who has been assigned a smaller project will adopt an approach referred to as 'PRINCE in Name Only'. This means to pick and choose the more accessible aspects of PRINCE2 and only apply these to the project, rather than taking each process and theme and tailoring it to the requirements of the project.
This can lead to an inferior result and create confusion as to what the actual processes to be undertaken are. What's worse is that essential elements of PRINCE2 can be missed out leading to the overall structuring of the project being flawed.
PRINCE2 Maturity Model
There are five levels of 'Maturity' with regard to the the effective management of small-scale projects. These are:
Level 1 – Awareness of process - being aware of general Project Management processes
Level 2 – Repeatable process - being able to successful replicate the process for various projects
Level 3 – Defined process - knowing which processes to apply to which project
Level 4 – Managed process - whether or not the project is large enough to require detailed management
Level 5 – Optimized process - using the correct process for the project so as not to reduce the effectiveness of the outcome
It is important to be aware of which PRINCE2 processes are necessary for your project as well as the extent to which they must be used. This brings us onto the defined structure of project management with regard to small projects - the 'light-touch' approach.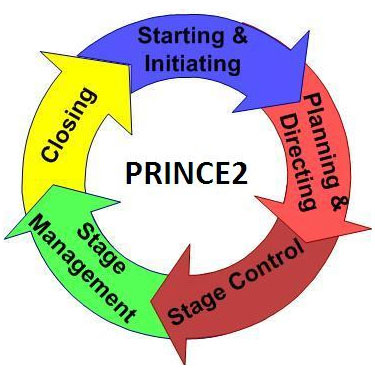 'Light-Touch' Approach
It would be illogical to implement all PRINCE2 principles as they are to small projects because it would actually create an unnecessarily drawn out process that wouldn't be consistent with the scale of the project. Instead it is useful to take the so-called 'light-touch' approach which seeks to draw upon the foundations of PRINCE2 but tailor them according to the needs of the project at hand.
So for example, with regard to the second theme of PRINCE2 - Organisation - rather than spend hours or even days clearly defining the role and input required from each individual on the task, instead make sure that the Project Manager and Project Sponsor are acutely aware of their position and therefore responsibilities within the task. It is unlikely that any individual 'lower' in the order will be contributing a substantial enough amount of time and resource to the project to require such a clearly defined role.
As long as each individual involved understands what and how they are contributing, in smaller projects they need not necessarily know the why. The most important aspect of managing small projects is that the Project Manager and Project Sponsor are comfortable with its trajectory and delivery.
Not allowing your project to get out of hand is especially important with small projects- check out our post on managing scope creep to make sure you know how to keep your project within defined parameters.
The idea that PRINCE2 is only useful for large-scale projects is clearly untrue, all that is required is some sensible adjustment to make the principles fit the size of the project being undertaken. If you would like to further develop your knowledge of the 'light-touch' approach, you can take a look at Novare Consulting's 2011 whitepaper on the issue.
Here at Silicon Beach Training, we run both PRINCE2 Foundation and PRINCE2 Practitionertraining courses and have one the highest PRINCE2 exam pass rates in the country.
Posted under: