Aaron Charlie
13 Jun 2013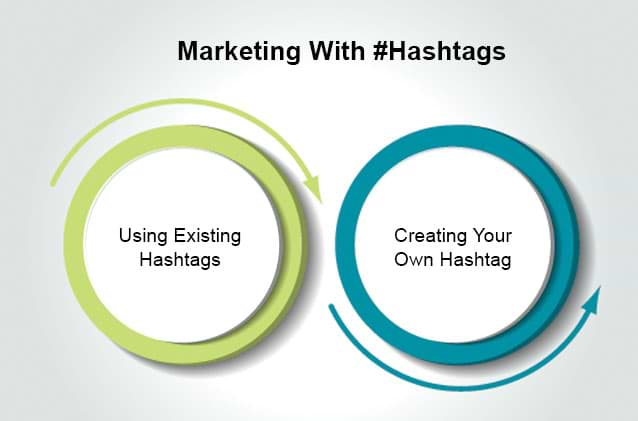 Marketing With #Hashtags
Updated 13/06: Facebook has confirmed it will be rolling out hashtags for users, starting from today.
The latest news out of Facebook HQ (it seems like there's something new every week at the moment!) is that the social giant is considering trialling the use of hashtags, the now ubiquitous topic grouping symbol popularised by rival Twitter.
If Facebook does go ahead with the idea, rumoured to be intended to work alongside the new graph search feature to make topics and conversations easier to find, it will join Twitter, Pinterest, Google+ and its own sepia-soaked photosharer Instagram as a user of the device.
Bearing all that in mind, we thought it would be worth having a refresher in how best to use hashtags for marketing on all the major platforms. Of course to really get to grips with marketing on Twitter, Facebook and the like, our Social Media Workshop is ideal.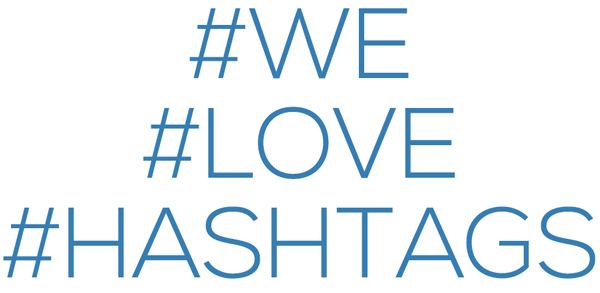 If you want to see hashtags in action, follow us on Twitter, Facebook, and Pinterest.
So how do we go about using hashtags for marketing? Well firstly we need to distinguish between two different ways they are used by businesses across social media:
1/ Using Existing Hashtags
One very simple and popular way to use hashtags for marketing businesses is to find trending hashtags related to your specific niche and use them in your posts.
If for example you write about Project Management, you could use the hashtags #pm #pmot to open up your posts to a wider audience who may be searching for content placed under that grouping.
Going down this route is generally seen to be the 'safest' option when using hashtags but you still need to be careful.
Thoroughly research the meaning behind the hashtag if you're not sure - the last thing you want is to end up associating yourself with an unrelated, or worse, offensive trend.
A famous case here was the company Celeb Boutique's tweet after the Aurora cinema shooting after which they claimed to have not realised why #Aurora was trending:
That case was an accident, but hijacking big news events and especially any kind of tragedy on purpose is a big no-no. Not only does it violate sites like Twitter's guidelines, it can really backfire on a brand in terms of public opinion.
Famously, American fashion designer Kenneth Cole tried to make light of the Arab Spring and piggyback on #cairo, receiving damning criticism for doing so.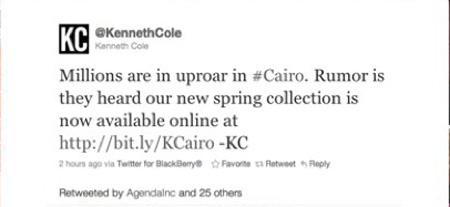 The lesson here then is make sure you do your research and stick to using hashtags that are relevant to your niche as much as possible.
2/ Creating Your Own Hashtag
This is the harder option, especially for smaller brands, but the potential payoff can be huge.
Of course, there are some famous hashtag fails that are often used as evidence against creating your own hashtag.
In reality, if done well and sparingly, creating your own hashtag could be the best thing your business does all year.
So what are the key things to remember when creating your own hashtag? Luckily we've put together this handy graphic to give you an idea -
So there you have it. Hashtags needn't be scary - when done right, they can give any company or brand a social boost and avoid an #epicfail. Of course Social Media only makes up a small part of an overall marketing strategy.
To really get a full strategy in place you should try one of our Digital Marketing Courses or our Blogging and Content Marketing Workshop.
Posted under:
Social Media
Twitter
Facebook
hashtags
marketing
Pinterest
Instagram