Andy Trainer
16 Jul 2012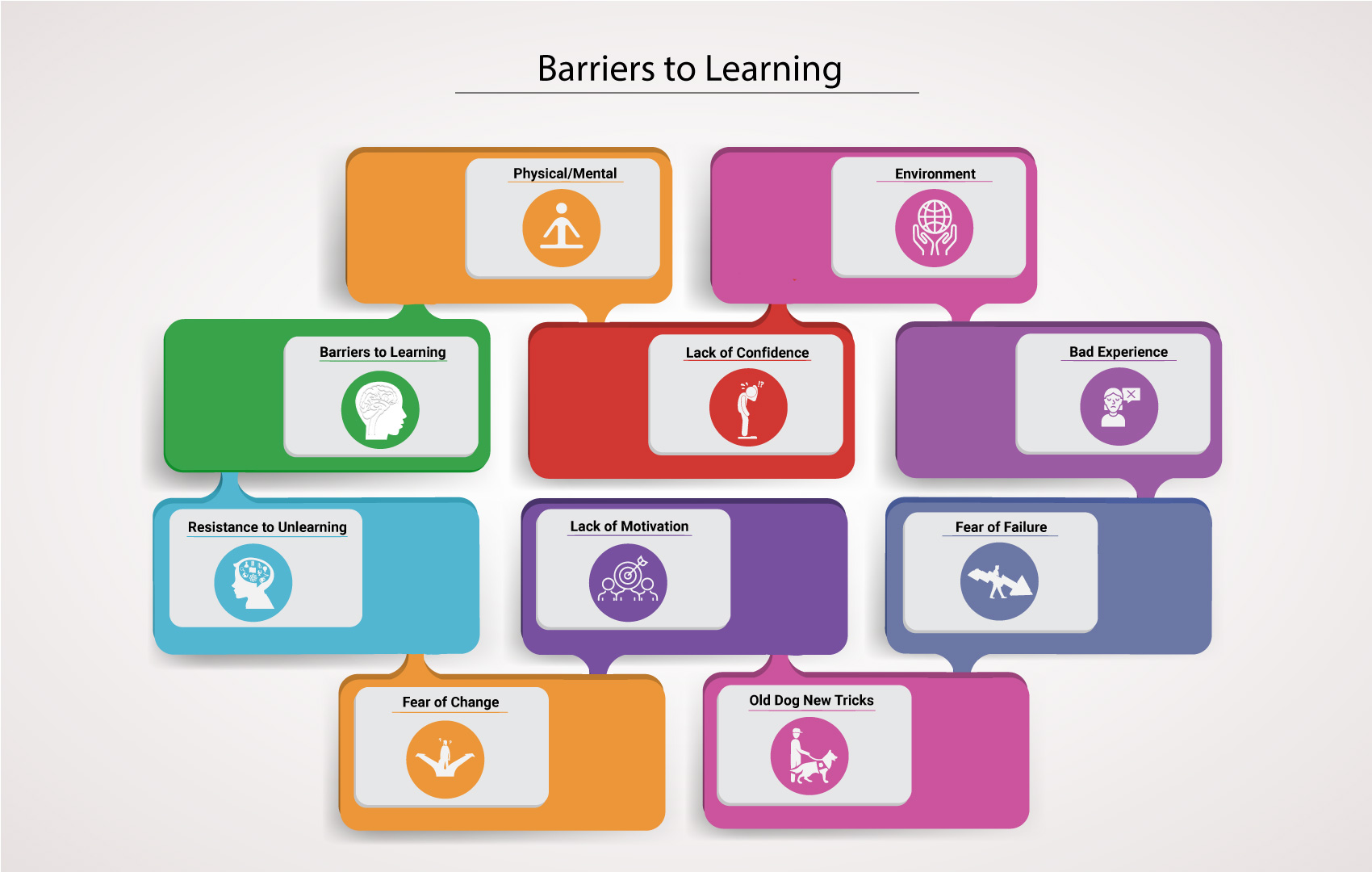 Barriers to Learning – Help for Trainers
One of the most important things to us is that those who come on our training courses get the most possible out of their day/days/week with us. We feel that one of the reasons our Train the Trainer course is so popular is because people know that we train well - they trust our training – and therefore see us as the best port of call to train their own trainers.
Many growing businesses find themselves in a position where established members of staff have to train new recruits, or that cross-training becomes increasingly important. It's often the case that the people training others have little or no guidance in how to most effectively impart their knowledge and skills to others. We wrote a blog post on Why Trained Trainers are Better at Training a while ago, which goes into this in depth, but for the moment I want to talk about barriers to learning. This is one thing that's rarely intuitive and can cause additional time and cost to businesses whose internal training practices are not efficient.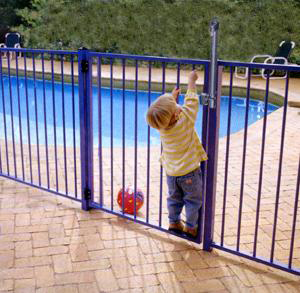 Barriers to Learning
When training others, there are a number of factors that affect learning, beyond basic intelligence and the quality of the training given. Individual differences such as those below can make a huge difference to a training session, especially in group settings where different barriers may apply to different members of the group. If a training session is not going to plan, a trainer should consider whether any of the issues below are coming into play.
By gaining a basic understanding of common barriers to learning, a trainer will be easily able to identify the warning signs and adapt their practice accordingly.
Physical/Mental Condition
Physical discomfort is a major barrier to learning, both by the power of distraction and by biological factors. Factors that are easy to avoid include:
Low blood sugar - can reduce concentration
Humidity - can cause sluggishness
Cold – can be distracting
Pain – if a delegate is in pain or ill then it might be worth considering whether the training would be more effective at another time
Environment
Other factors than temperature are important for the learning environment. Of course, distractions should be minimised, so the training should take place in a quiet area. If it has to take place at the trainee's desk then they should be made aware that they will not be expected to perform any of their normal duties (i.e. picking up the phone, answering help queries from other staff) at the same time as training.
Visual distractions should be kept to a minimum. If the environment is dedicated to training then walls should be kept clear and the room free of interruption.
An atmosphere of support and encouragement should be maintained throughout the training. We find that hands-on learning works best, no matter what the subject matter – and this has the added benefit of allowing the trainer to answer individual questions and to observe how people are getting on.
Lack of Confidence
Lack of confidence can be caused by many of the other factors below, but can also occur independently, and falls into two groups:
Lack of confidence in performing within the training
Lack of confidence in their existing skills
When someone feels unconfident in the training environment, it may be that they are naturally shy or worried about not learning as quickly as others. The training course should be responsive and designed to fit the needs of a diverse group, to avoid anyone feeling singled out as a slow learning or frustrated if they pick it up more quickly.
Someone may feel that their existing skills don't qualify them for the training. It's down to the manager to ensure the right people undergo training at an appropriate time and level, and for trainers to be clear about pre-requisites before the course and as it begins.
Previous Bad Experience
People may think negatively about an upcoming training session or the prospect of being taught something new in the workplace because they've had bad experiences in the past. The more introvert types may have been embarrassed due to being singled out for answers in group sessions in the past, which makes them afraid of this again.
It's difficult for an external trainer to manage or prevent this occurrence, but it needs to be considered if they get a vibe of "I don't want to learn" from a trainee.
Fear of Failure
Fear of failure is not the same as a lack of confidence as it's much more specific and is very often a self-fulfilling prophecy. Fear makes it much harder to retain information and recall it later on. A good trainer will know how to identify different learning styles and adapt the training to suit these where possible – thus making the learner more comfortable and confident.
Old Dog New Tricks
More established members of a team, or those who have been working in the same role for a long time, may feel blasé about learning new skills. They may feel that they don't need to bother with these, and this apathy can be difficult to overcome.
It's mostly up to this person's manager or HR to make sure they get the right feedback and reasoning for the training, but a trainer should try and motivate the delegate by emphasising what value these new skills will add.
Lack of Motivation
Motivation is an incredibly complex subject and is referred back to throughout our Train the Trainer course. The motivation for training is a little different and can be both a cause and effect of many of the other barriers to learning we've mentioned here.
A trainer can make a difference to the levels of motivation within the group or individual, but only to a certain extent. Some people's feeling of not wanting or needing the training, or that they already know the content, is too much to overcome. In these situations, the trainer simply has to make the training as accessible or appealing as possible to these people; and manage the situation so no-one else's learning is affected.
Fear of Change
The whole purpose of training is to change a situation. Some people may have a fear about fulfilling a new job role, or that too much will be expected of them once the training is complete. A trainer should outline exactly what the training will cover and how it will help each individual. If the training is internal, the trainer should work with the relevant manager(s) to make sure each individual is aware of what will be expected of them following the training and that they have their buy-in.
Resistance to Unlearning
This is perhaps one of the most powerful barriers to learning – but one that trainers have a good degree of control in overcoming. This applies when someone has to learn a new way of approaching a task they've been performing for a long time, e.g. a new method of project management that means forgetting about old processes and procedures. It may mean learning a new software that initially will take longer to navigate than the old one – people tend to only see the short-term difficulties in this kind of situation. Again, it's within the trainer's control to minimise this kind of resistance – and proper training in how to train is necessary to learn the techniques to do this. After all, if you're now thinking you don't need to be trained in training, perhaps you fall into one of the categories above…?
Posted under: