Andy Trainer
20 Jul 2011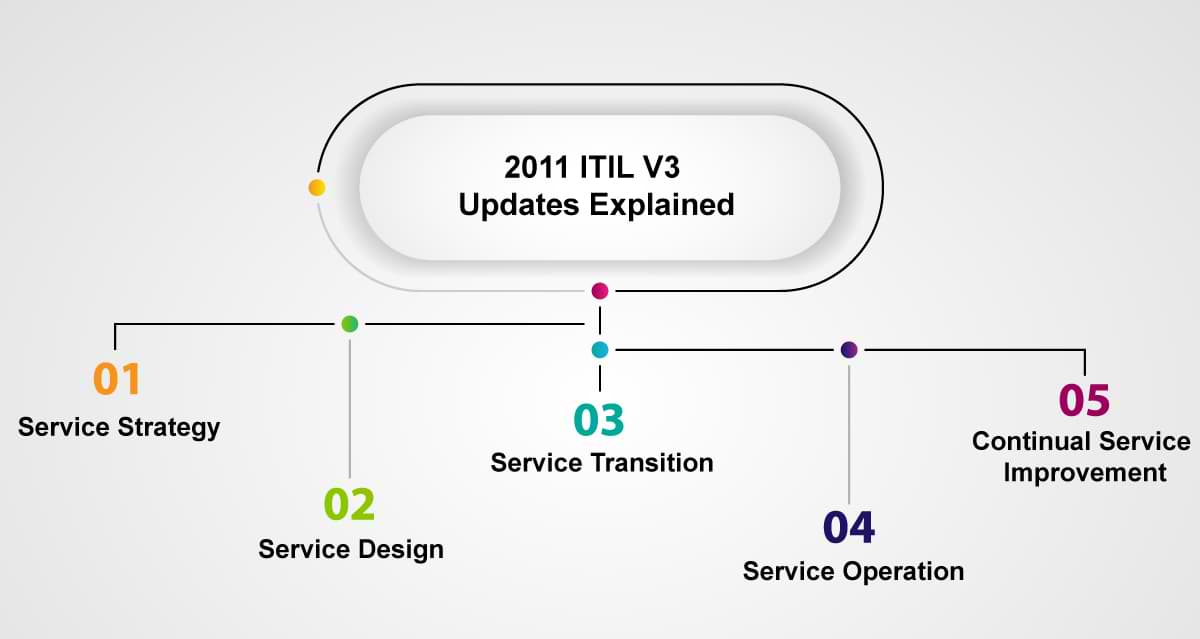 2011 ITIL V3 Updates Explained
In May 2007, the ITIL® management frameworkwas comprehensively updated from V2 to V3 - with V2 fully withdrawn in 2010.
However, ITIL is continually refreshed and updated to make sure that it meets industry requirements, and the latest new edition is being released on 29 July 2011.
This latest edition of ITIL incorporates improvements and suggested changes to the framework; and marks a move from describing ITIL by version numbers but instead simply as ITIL. Different editions will be distinguished by year, e.g. 'ITIL 2011'.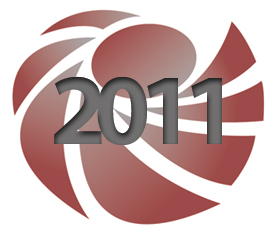 For more about this update, see ITIL website FAQs. ITIL courses at Silicon Beach Training will always cover the latest release.
You can check out our full range or ITIL courses here.
What's New in the ITIL 2011 Update?
The first thing to be clear on is that ITIL 2011 is an update, not a new version (like V2-V3). The updates to the publications are designed to:
Resolve any errors or inconsistencies in the text and diagrams, both in content and presentation.
Improve the publications by addressing issues which are largely to do with clarity, consistency, correctness and completeness.
Address suggestions for change made by the training community to make ITIL easier to teach.
Review the Service Strategy publication to ensure that the concepts are explained in the clearest, most concise and accessible way possible. There is no notion of simplifying the concepts; rather, improving the exposition of the ideas.
The updated publications will be easier to read and understand, having addressed errors and inconsistencies, and issues raised in the Change Control Log and by the training community.
The project's primary objective was to respond to users' feedback and requirements, and provides them with an improved product.
What are the main changes in ITIL 2011?
Below we have summarised the key changes to each core volume.
Service Strategy
Concepts clarified, no change to the overall message, more practical guidance and examples. New process of Strategy management for IT Services covers developing and maintaining business and IT Strategies.
Service Design
Concepts and principles clarified, added the Design Coordination process and quite a bit of work to simplify the five aspects of Service Design, design of the service portfolio and service catalogue.
Service Transition
CMS and SKMS have been re-structured to clarify the concepts and some material added on how to use a change proposal. Also SACM has new content relating to asset management, release and deployment and Change evaluation.
Service Operation
Work done on all processes and the relationship between application management and application development has been clarified. Expanded section on problem analysis techniques and more material added on managing physical facilities.
Continual Service Improvement
Work done to clarify the seven step improvement process and it's connection to Deming's PDCA. The CSI model is now referred to as the CSI approach and the CSI register concept has been added. Quite a bit of work on defining relationships from CSI to other phases of the lifecycle.
If you already hold existing ITIL V3 certifications then you will not need to become re-certified and they will remain relevant.
Silicon Beach will be updating ITIL training materials to reflect the changes from August 2011.
Posted under: