Come Down to Brighton for a Complete Training Solution
---

Established in 1998, Silicon Beach Training has a reputation for offering a broad spectrum of high-quality, certified training courses for both individuals and organisations.
Silicon Beach Training offer a broader range of courses within IT and IT Service Management, Business Skill and Personal Development,Management, Project Management, Adobe Training, Programming and Networking and Business Analysis Training. For an interactive, hands-on approach for all your training needs, contact us today.
---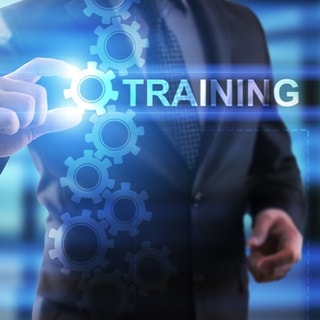 ---
Are you looking for accreditation?
We offer a full spectrum of accredited courses including PRINCE2 courses, MSP courses, ITIL courses, Change Management courses & Agile Project Management courses and we have a 99% pass rate on all of our Foundation exams.
---
Has your PRINCE2®, MSP®, P3O®, M_o_R® or Change Management Practitioner certificate expired?
Please be aware with the new PRINCE2 2017 update the PRINCE2 Practitioner Re-registration course will no longer be available. Delegates will be required to sign up for a PRINCE2 Membership on Axelos. More details will be provided on the 10th of July.
Contact Us for more information about our Practitioner Re-registration Courses
Email: info@siliconbeachtraining.co.uk
Telephone: +44 (0)1273 622272
---
Trainers and Training Locations
Due to increased demand, we require top quality trainers in all disciplines to deliver training at our Brighton training rooms. With our increase in demand, we have decided to expand our Training Locations in the United Kingdom to over 20+ locations. We won't just restrict our training to the UK, if you have a requirement we will make sure we can accommodate for this. Contact us through Email if you're outside of the UK:
Email: Info@siliconbeachtraining.co.uk
If you would like more information about our UK locations, give us a call on:
Telephone: +44 (0)1273 622272.
---
We would love to hear from you. Call us on +44 (0)1273 622272 or email info@siliconbeachtraining.co.uk to find out how we can help you continue your learning development.