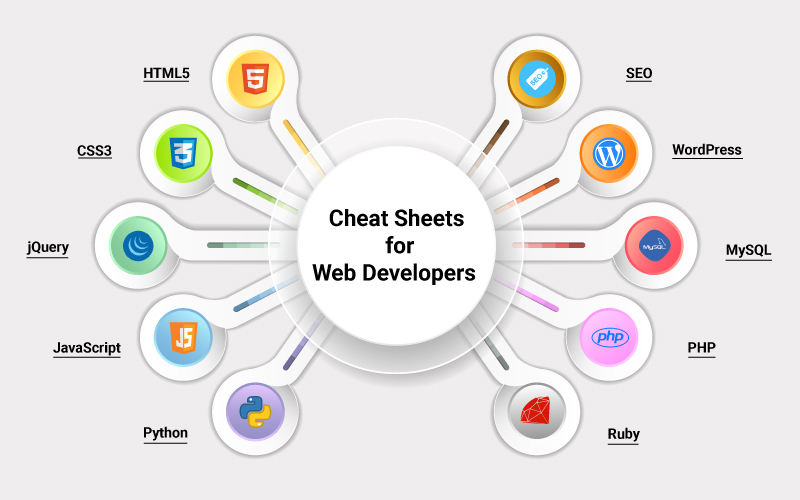 10 Essential Cheat Sheets for Web Developers
As a professional web developer or hobbyist designer, there are always ways to make the coding work you do faster and more efficient. With that in mind, we've put together a list of the 10 most useful cheat sheets a developer can rely on - everything from HTML5 to MySQL.
Of course , if you're struggling with the basics, you could always come on our HTML5 & CSS3 Course to kick-start your developing career.
Aaron Charlie
29 Aug 2013